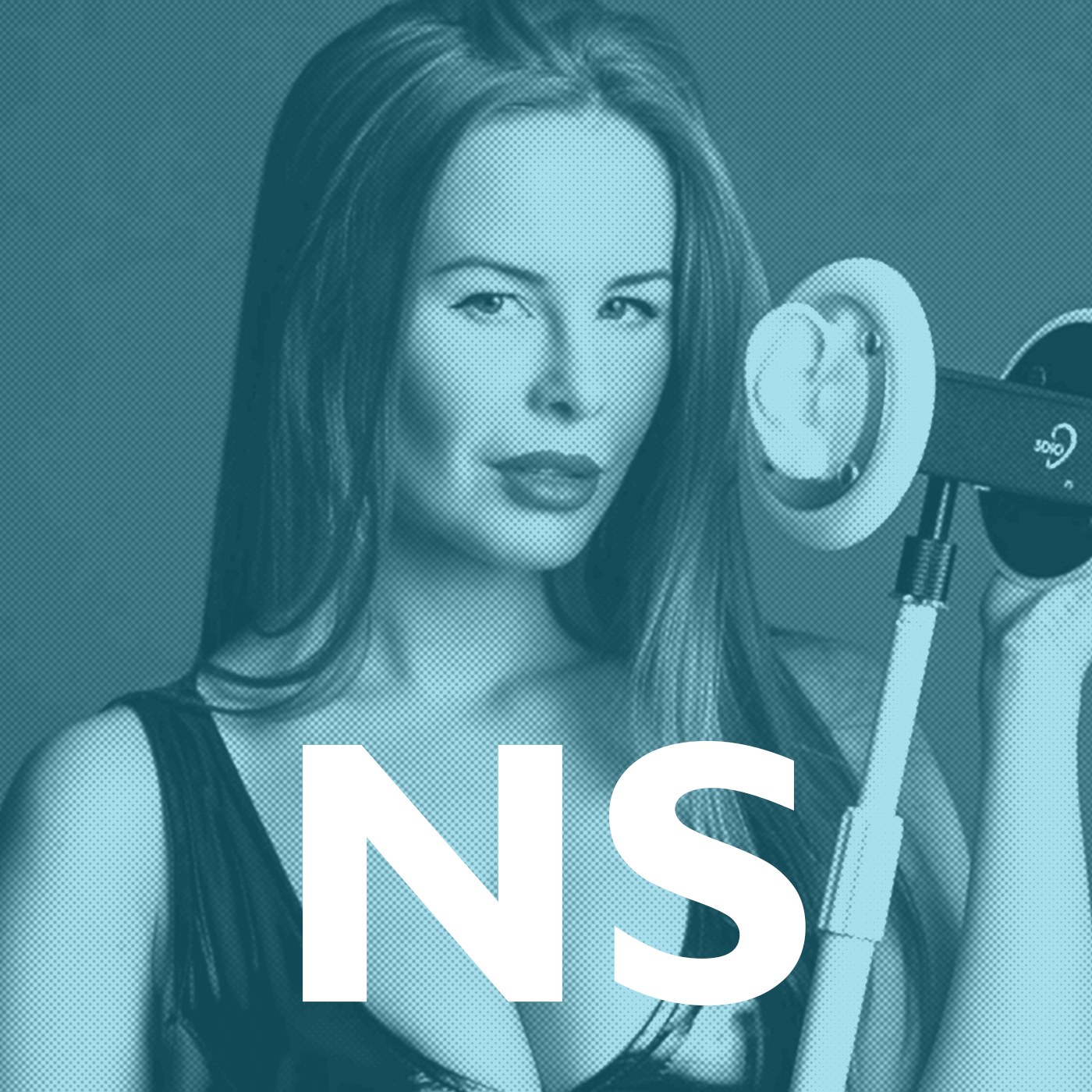 With more and more people staying locked inside their homes these days, something interesting is happening. There's a rise of digital content that is being created across all these social media platforms, be it Facebook, Twitter, Instagram, YouTube, Twitch...you get the picture.
People need an outlet to connect to the world. Some have been creating content for as a while.
Today's guest is a rising star in the world of ASMR who currently mainly broadcasts on Twitch and has already amassed over 26 thousand followers on that platform, and more than 14,000 on Instagram. Nina Swan joins us on today's episode.
Connect with Nina on social media:
 Instagram: @nina_swan
 https://www.youtube.com/channel/UCoseU1Y8l0IDAl9tNARNZvQ
Twitch: https://www.twitch.tv/nina_swan
Play Now