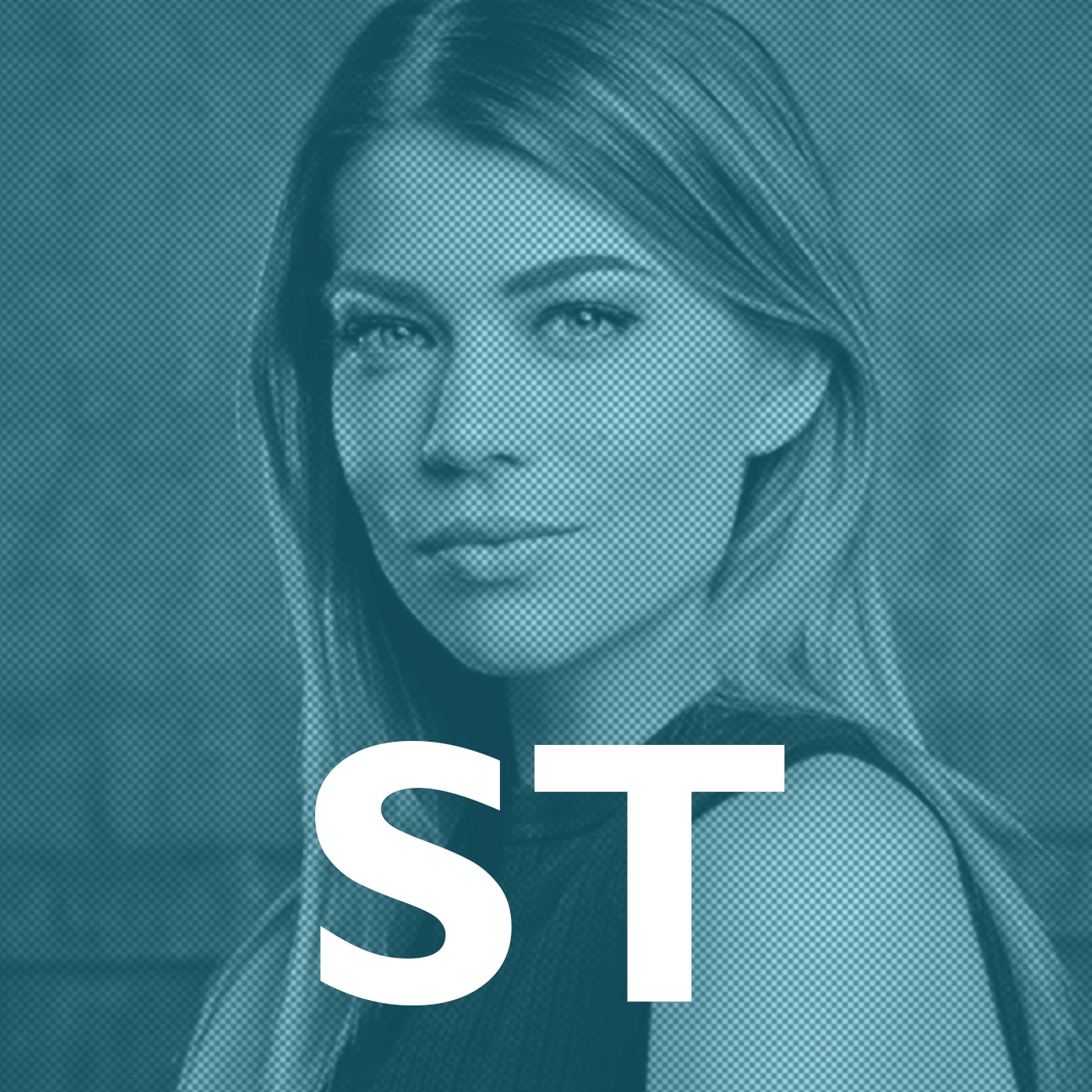 "When I imagined what my 20s would look like, I pictured movie-worthy moments from Sex in the City and Friends. I realized life actually turns out to be more like a blooper reel...cue horrible dates, fake friends, and scary bosses."
Those words are from my guest today, digital content creator and host/creator of From Here to Where, a podcast aimed at empowering women everywhere, Sarah Trott.
This Southern California native began her career in journalism while still attending school but life had a cruel twist that threatened to derail her dreams and forced her to reassess what's more important in life. This is her story...
Connect with Sarah in the digital space:
 Instagram: @thesarahtrott
WEBSITE: sarahtrottmedia.com
Play Now