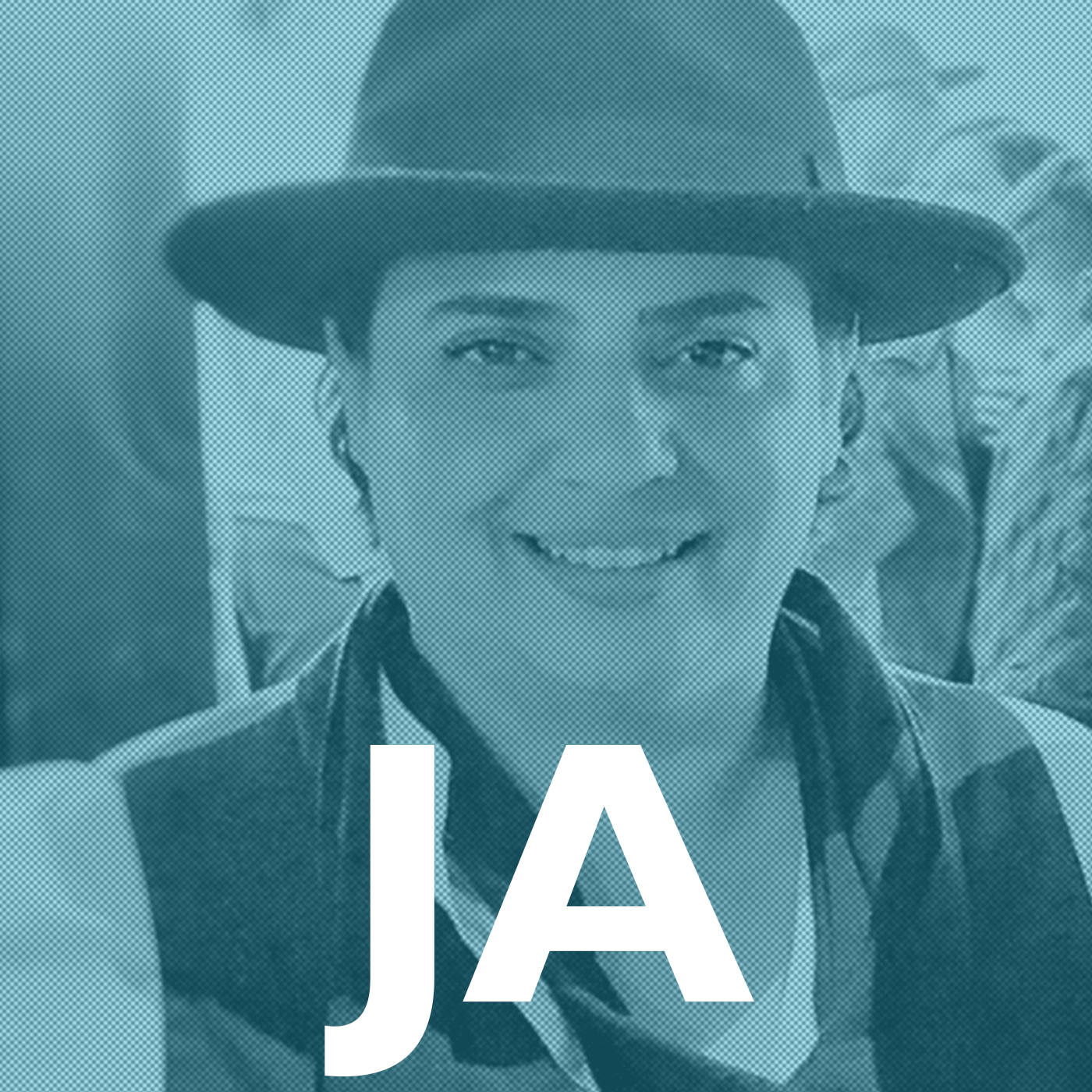 We all get them, some sooner than others, and it usually makes us feel good -- I'm talking about getting a haircut. The barber or hairstylist is sometimes underrated but if you really think about it, they're there for most milestones in our life.
I visited Jackie over at The Barbershop at The Collection at Riverpark in Oxnard, California and got into a philosophical conversation about the importance of the barber and the significant impact they have in communities.
The Barbershop has a location in Santa Barbara and Oxnard.
For more information or to book an appointment visit https://www.thebarbershopca.com
Follow The Barbershop on social media:
 Facebook: https://www.instagram.com/thebarbershopox
 Instagram: https://www.facebook.com/thebarbershopca
Play Now