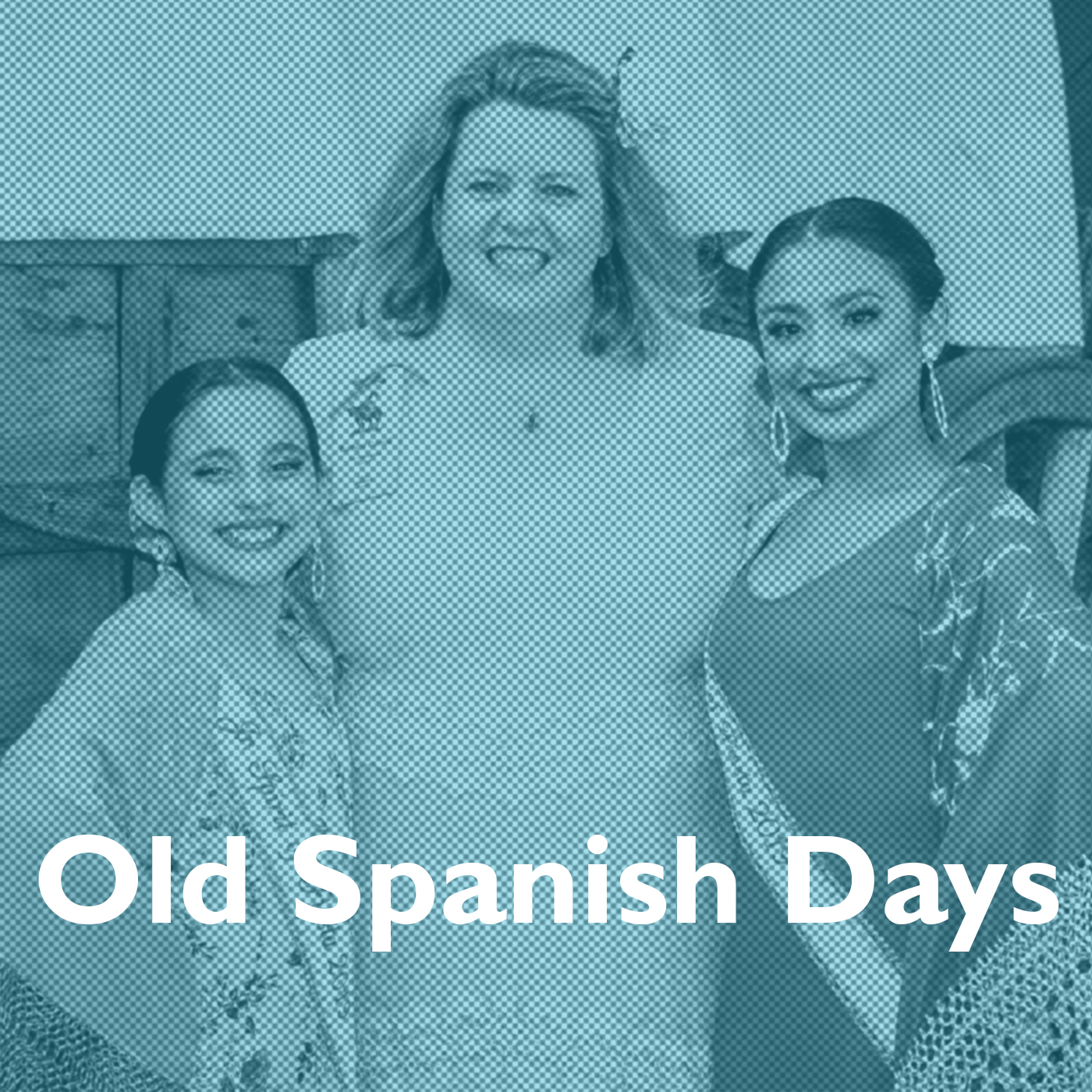 Now in its 95th year, Fiesta continues to be a way for Santa Barbara to celebrate its Spanish, Latino, Native American roots and history. The festival is unique from many in that it's run by a volunteer Board of Directors and only one full-time staff member. 
My guests today include Old Spanish Days 2019 La Presidente Barbara Carroll, 2019 Spirit of Fiesta Sophia Cordero, and 2019 Jr. Spirit of Fiesta Paloma Valenzuela.
Sophia won the title of Spirit of Fiesta by competing among 10 other dancers. She has been participating in Old Spanish Days Fiesta since she was just 2 years old. She is an AP Honors student and does Varsity Cheer in high school. Paloma was chosen among 9 other performers to represent the community of Santa Barbara as the 2019 Jr. Spirit of Fiesta, and she spends time raising funds for the Teddy Bear Cancer Foundation.
This year's Fiesta begins July 31 and runs through August 4.
For more information on Old Spanish Days, visit https://oldspanishdays-fiesta.org
Follow Old Spanish Days Fiesta on social media:
 Facebook: https://www.facebook.com/oldspanishdaysfiesta
 Twitter: https://twitter.com/oldspanishdays
 Instagram: https://www.instagram.com/oldspanishdays
Play Now